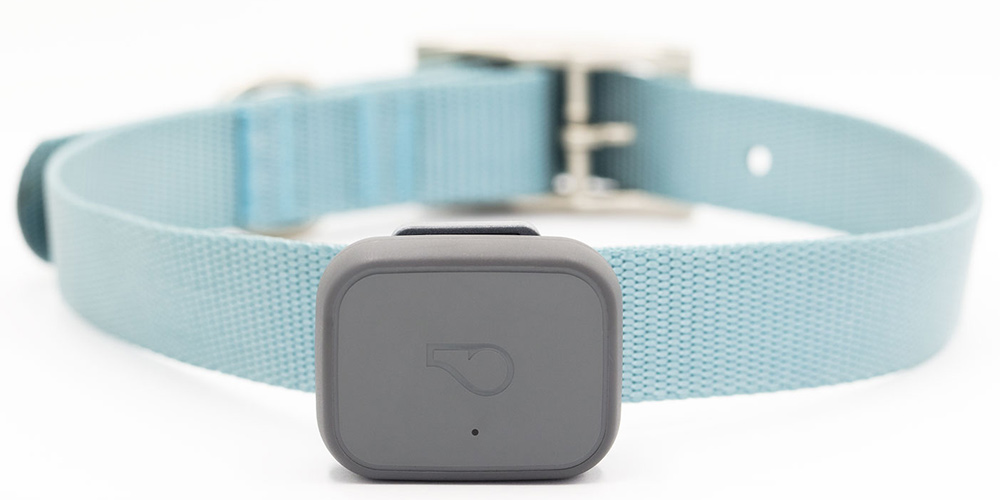 You love your cat or kitten, but sometimes their adventurous natures gets them into trouble. Whether your cat is an outdoor adventurer or a house kitty who likes to pull Houdini escape acts, a cat tracker is an invaluable tool to allow you to locate your pet at any moment. These trackers use Bluetooth or GPS technology to track and find your cat around the house or when they've run away. They easily attach to your cat's collar so you can track them 24/7. We've rounded up the best cat trackers so you can pick the perfect option for your kitty.
Check out our comparison chart and then the reviews.
Cat Trackers Comparison Chart
Check out our comparison chart for cat trackers. If you want to read our in-depth review of each tracker, scroll down to the next sections.
Best GPS Cat Trackers
GPS cat trackers are best for kitties who like to roam far from home. These trackers allow you to locate your cat anywhere by using GPS tracking which sends information to a smartphone app. While this technology is great for finding lost pets, it is more expensive than other trackers. Usually, the tracker itself has a higher price and then you also have to pay a monthly fee for a GPS subscription. If you're not sure that the GPS feature is worth it, consider one of the Bluetooth cat trackers in the next section. If your cat gets lost easily or escapes, the extra cost of the GPS tracking may be worth the peace of mind.
Whistle Explore GPS Cat Tracker & Activity Monitor
Whistle has been the top pet GPS tracker for many years and is perfect if you often need to track your kitty. The Whistle tracker attaches to your cat's collar and tracks them with GPS, cellular, and Wifi technology to make it easy to locate your cat if they escape or run away using the free smartphone app. You can even get email, app, or text notifications if your cat leaves customized designated safe areas, which is perfect if your cat has a habit of wandering the neighborhood. To access all of these tracking features, you must purchase a subscription plan ranging from $6.95 – $9.95 per month, depending on the billing terms you select. The GPS will only work in the United States. Because of the monthly charge, we would only recommend buying the Whistle if you need GPS tracking for your adventurous cat. If you're curious about where your cat roams on their adventures, the app will provide maps of their activities which can be a lot of fun to look at.